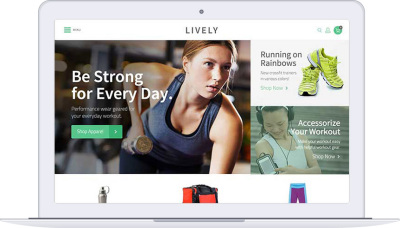 Unlimited product options
Highlight all of the colors and textures of your products with a built-in Color Swatch feature. This useful tool allows shoppers to quickly browse and view each product option, helping them to make the perfect purchase.
With so many great products listed on your site, customers might need some help making a decision. Give them a hand by using our Product Compare tool to view multiple product details side by side.
Keep your customers shopping for more by allowing them to add products to their cart without leaving the product page. Instead of directing shoppers to checkout, they'll see a quick pop-up of all the items in their cart.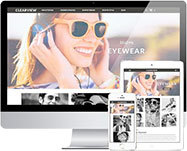 Integrated one-page checkout
Guide shoppers through the buying process with our all-in-one checkout page. This effective tool is proven to greatly reduce abandoned carts and lost sales by creating a seamless form of customer checkout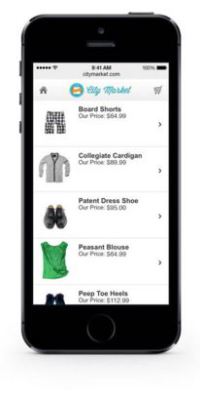 Create coupons and discounts
Boost sales without hassle by offering special promotions to your customers. Whether it's 20% off or free shipping, you can effectively manage multiple campaigns to keep shoppers coming back for more.
Get your products on their "wish" List
Provide customers the extra benefit of placing items on a wish list for future purchase. This tool invites shoppers to revisit your site and fill up their carts easier than ever before.
Sell your products on Facebook
Use our customizable social store to list products directly on your Facebook page and run promotions. While customers are spending countless hours on this social media site, they can now view and purchase your products instantly.
Reach your customers on the go
Help your customers seamlessly view and purchase products with a mobile-optimized version of your online store. Instead of making shoppers fumble through your site with their thumbs, you can reach customers anywhere with a site that's fully compatible with any smartphone or tablet device.